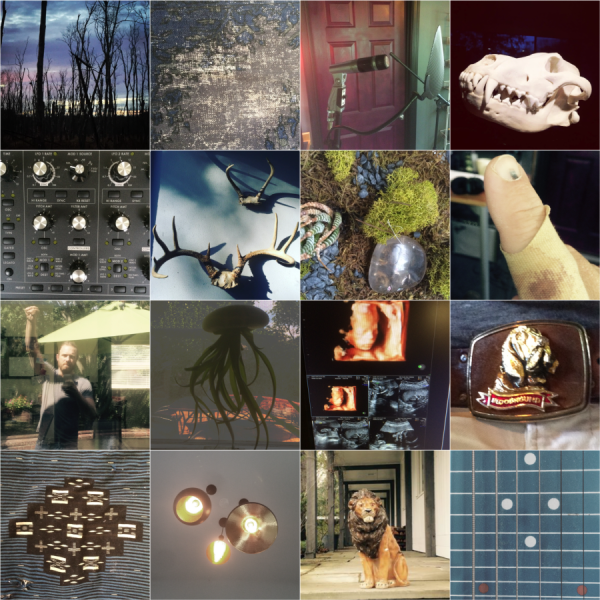 THE DEAD FOREST
The Dead Forest is a case study on mortality. To embody this theme, I have chosen the echo of a wolf's howl. The sound is a response to hardship - an acknowledgement that suffering can lead to vision, clarity, even wisdom.

The sustain and emotion behind this sound is...

...reactionary
...cathartic
...reflective
and ultimately, triumphant.

The meaning within every one of my howls on this album is demonstrative:

I AM STILL HERE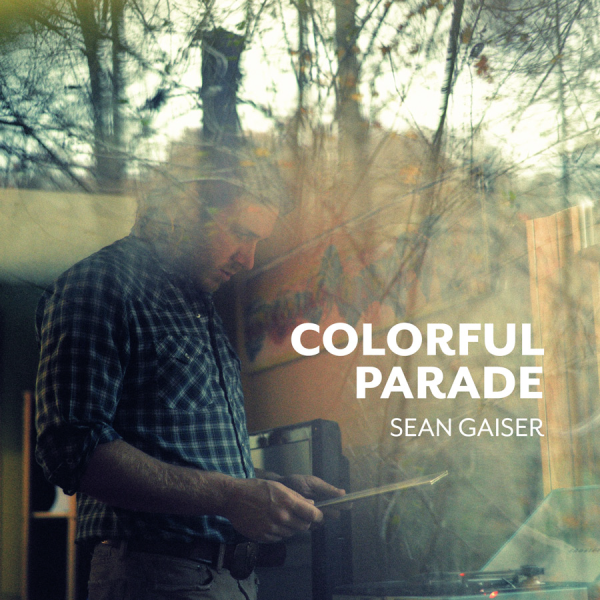 COLORFUL PARADE
Writing duo Sean Gaiser and Billy Glading share their take on love and resiliency with the release of 2019 album Colorful Parade.

A positive spin on the personal anguish that afflicts us all, Colorful Parade touts an appreciation for those flickering lights that remain illuminated in the dark.

We march on through the extraordinary highs and inevitable lows that come with being alive, in search of color to explain it all.